75 Woodlawn Ave. Saratoga Springs, NY 12866
(518) 242-0792
---
A New York State licensed massage therapist, Daniel offers a wide variety of massage therapies. As a client, you can choose from one or more of these.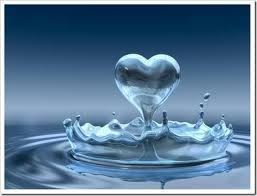 He has developed his own technique incorporating seven different modalities. Among the forms of massage he uses are: Swedish, shiatsu, polarity, reflexology, lomi-lomi, cranialsacral, trigger point, reiki and emotional release. He has been successful treating the following problems: chronic headaches, frozen shoulder, anxiety, stress, sciatica, neck problems, low and upper back pain, hip pain, shoulder pain and emotional trauma.
In the past, he has worked at Relax (Greenwich Village, Manhattan), the Lincoln Baths (Saratoga Springs, NY), the Integrative Care Center in the Hospital for Special Surgery (Upper East Side, Manhattan), at Healing Hands (Upper East Side, Manhattan), out of the Costello Chiropractic Center (Ballston Lake, NY) and at Kalani Eco-Resort (Hawaii).